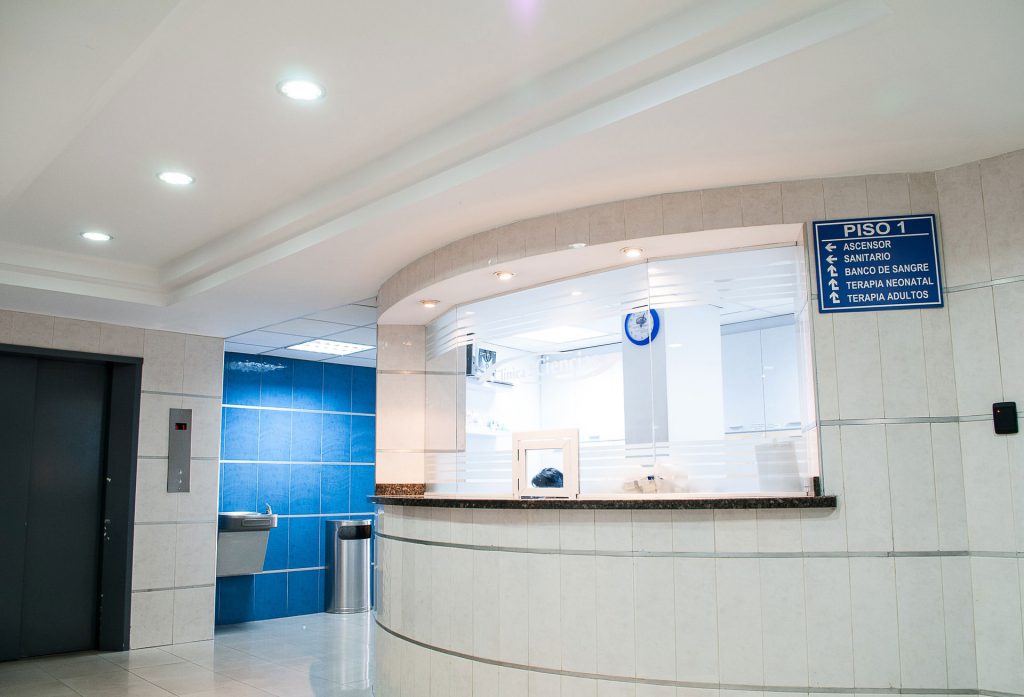 About our clinic
 We are dedicated to providing you with the highest quality of care possible. We have a team of skilled professionals who are passionate about their work.
Years of experience
24/7 support
Qualified doctors
Many specialties
Modern facilities
Guaranteed results
We care for your loved ones
We provide an array of services to help our patients find relief from back pain. We offer chiropractic adjustments, therapeutic massage, and acupuncture. We also have a state-of-the-art facility with various equipment to help our patients recover.
Qualified doctors
Our team of highly trained professionals are passionate about helping our patients find relief from their pain so they can live their lives to the fullest.
Years of experience
Chiropractic Heaven has years of experience in providing quality care and relief for people suffering from back pain.
Advanced facilities
At Chiropractic Heaven, our facilities are second-to-none and equipped with only the most advanced technology available.
Availability
Chiropractic Heaven is open 7 days a week. With convenient hours you can be sure that our experienced staff will be there for you whenever you need it.
Great support
Our supportive staff takes pride in creating an environment where patients feel comfortable, safe, and relaxed during treatments.
Fast results
We strive to provide fast and effective results for our patients. Our experienced practitioners use a variety of treatments to ensure the best care possible.
Award-winning medical care
We pride ourselves on providing high-quality care for our patients. This commitment has been recognized by our peers, who have voted us the best clinic in the state for three years in a row.
Our specialists
Our specialists are the best in the business because they have years of experience and training. They know how to treat all kinds of back pain and will work with you to create a treatment plan tailored to your specific needs.
Terry Chimes
Doctor of Chiropractic
Vasily Maslukovs
Doctor of Chiropractic
Katie Barber
Sports Therapist
Jenna Brewster
Receptionist
What our patients say
Our patients are always happy and satisfied with our magnificent services.
I have been visiting the clinic for many years, and these are some of the best doctors I have ever had. Their level of care and attention to detail is unmatched.
Yvonne Stewart
Business Analyst
I get everyday healthy and strong every day because of the clinic. I've had problems with joint pains and muscle strains for years, but their treatments have helped me recover quickly.
Karl Turner
Investment Banker
My daughter was recently treated at the clinic for a severe respiratory infection. The care she received was top-notch from start to finish. I will recommend this clinic to all.
Emily Graff
Secretary